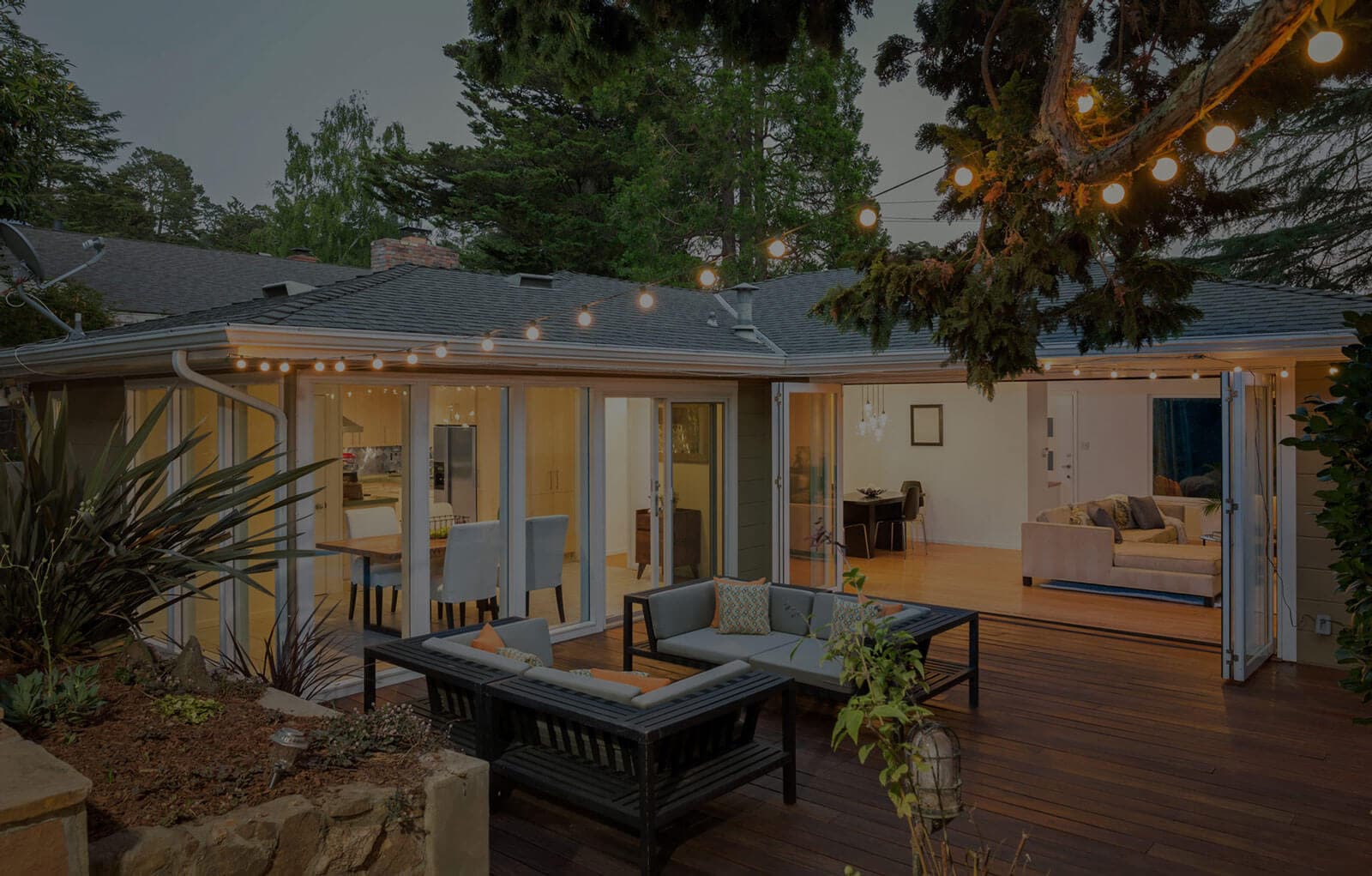 Calculate New Payment!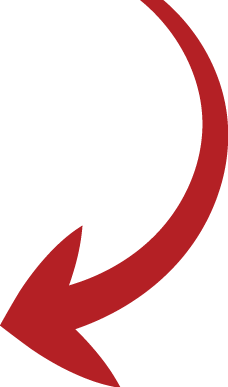 Home TypeSingle FamilyMulti-FamilyCondominiumTownhouseMobile HomeManufactured Home
Credit TypeSelect OneExcellent (700+)Good (580-699)Fair (520-579)Poor (519 or lower)
To see how much you can "borrow from yourself", get matched with a lender to find out how to cash in on the equity your home has accrued.
Product matching is a result of many factors, including provider marketing criteria. Matches or Products included here are from Providers who compensate us. This compensation may impact which products appear and how they appear.
(T-2068164)(P-2863496_LRE_LP_equity_verbiage_2023-04-07)(SID-seomsnmsql051117rf0002)