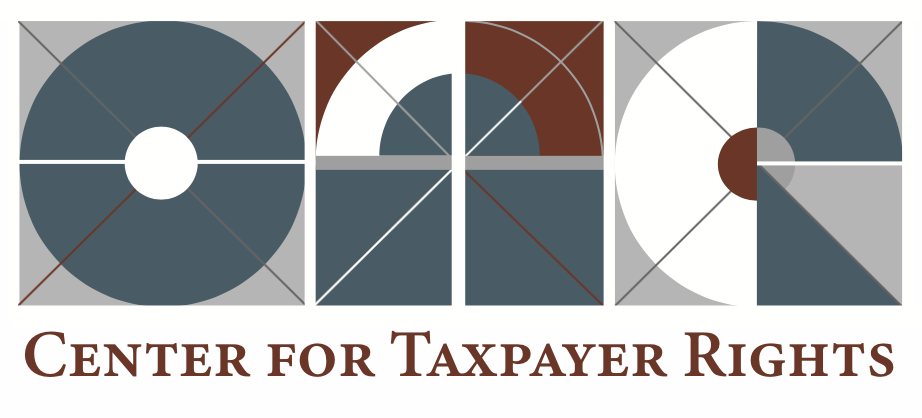 Proud to support: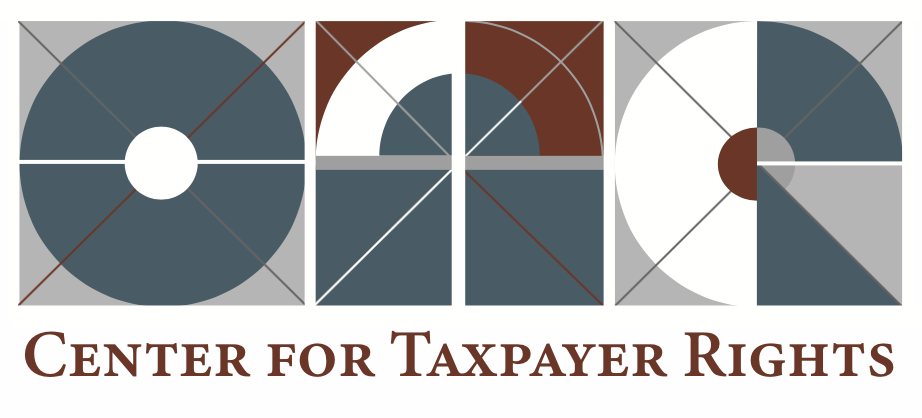 Operation Hope Council for Economic Education United Way
How It Works
Request free tax relief consultation
Individuals or businesses in need of relief can call or submit a request online to receive a free consultation from industry experts.
Speak to a Relief Specialist
Specialists take the time to listen and understand your current situation and goals (including any immediate tax relief you may need to stop or prevent a wage garnishment, lien, or bank levy).
Best tax relief options presented and explained
Based on your unique circumstances, experts evaluate applicable laws and policies to provide your best options to get immediate relief and get you the best possible tax resolution.
Get Your Tax Debts Resolved
You may choose to resolve on your own, or utilize the expertise of specialists who will negotiate the best possible outcome on your behalf. There are no upfront or retainer fees.