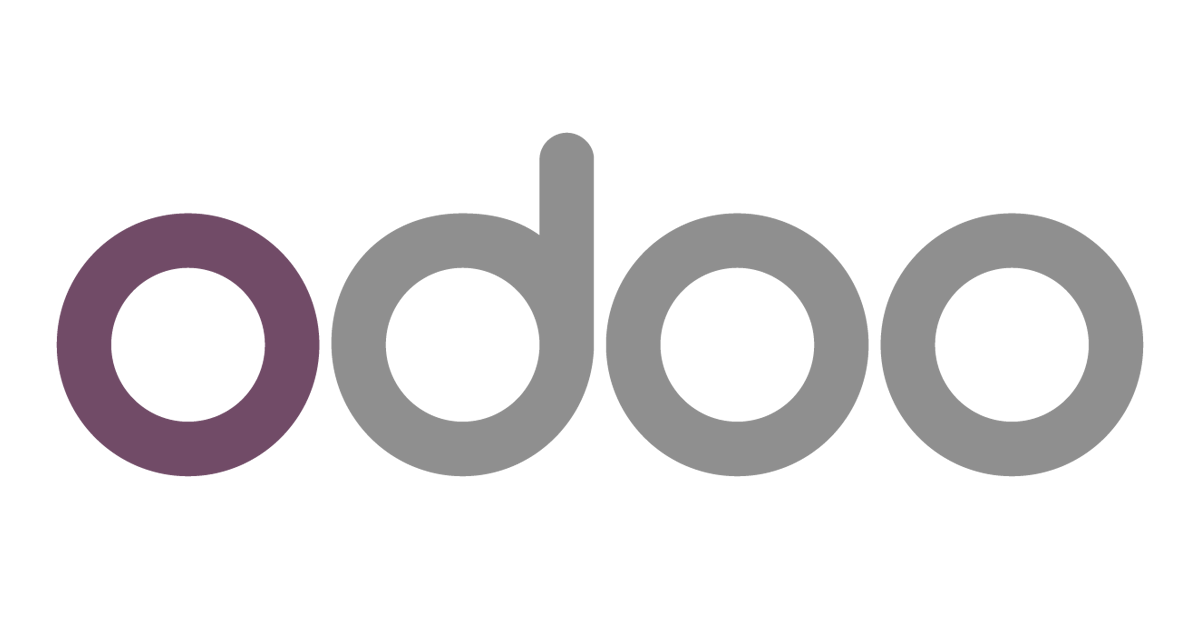 Your reports, the way you like them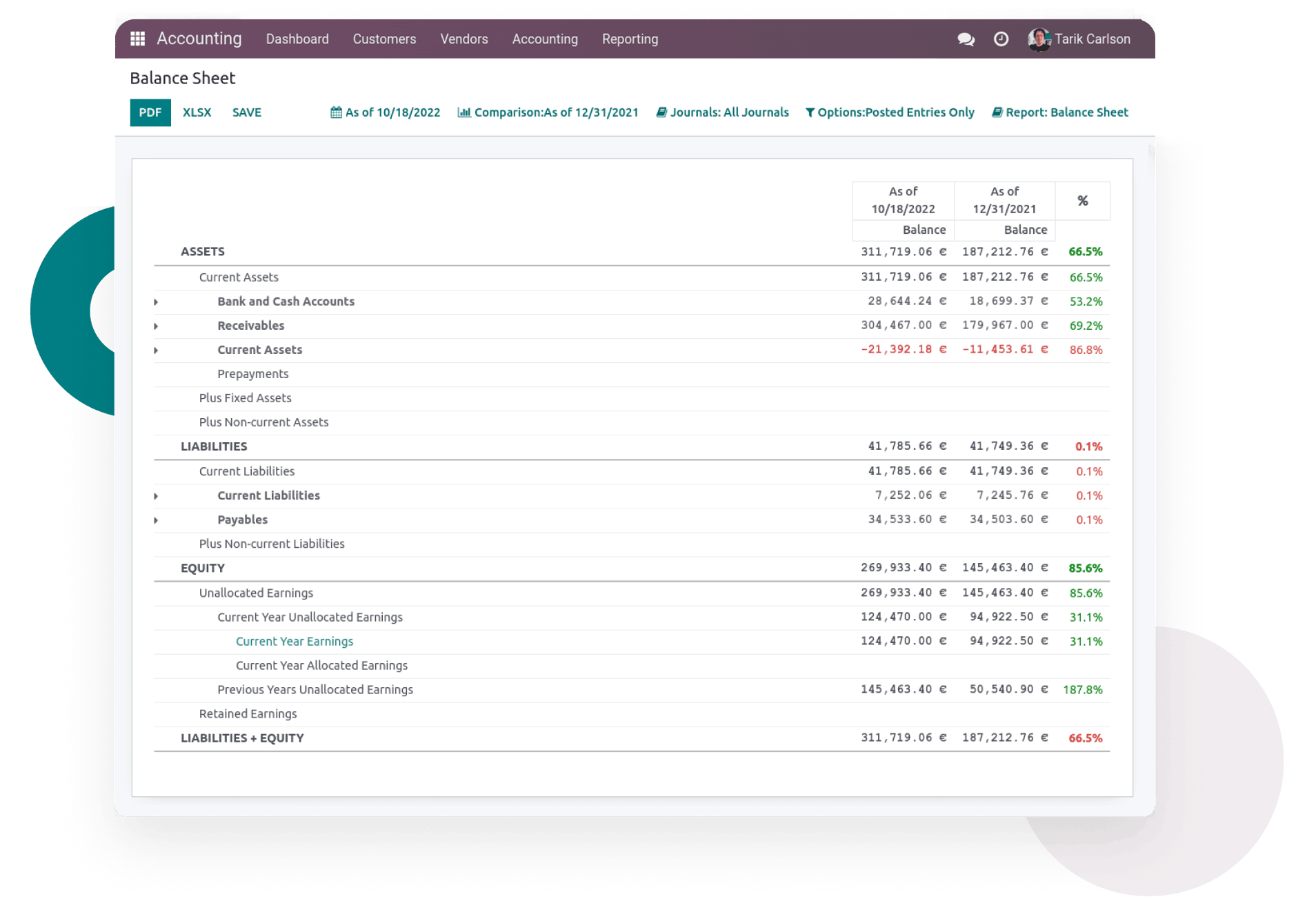 Instant, generic, and dynamic reports
Annotate, export to xsl and see the detail of reports easily.
Limitless reports, any time
To allow you to correctly manage your financial and legal statements.
Compliant tax reports
Get government-compliant tax reports in either accrual or cash basis methods.
Compare your figures between periods
Choose the periods you want and quickly see the comparison.
Spreadsheets
Prepare, analyze and store your reports in spreadsheets, benefitting from data communication and management.
Access detailed data
Easily click on your your report lines and access key information quickly.