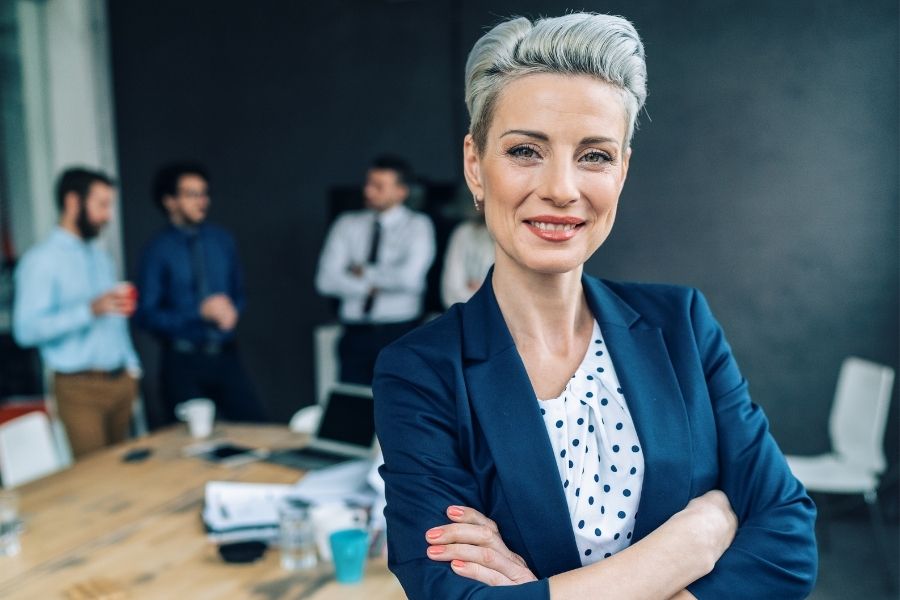 <![CDATA[ { "@context": "https://schema.org", "@type": "FinancialService", "name": "Financial Planning and Investment Management for Executives and Professionals", "description": "At Savant Wealth Management, we provide comprehensive financial planning and investment management services tailored to the unique needs of executives and professionals. Our team of experienced advisors can help you achieve your financial goals and navigate the complexities of executive compensation packages.", "hasOfferCatalog": [ { "@type": "OfferCatalog", "name": "Financial Planning", "itemListElement": [ { "@type": "Offer", "name": "Financial Planning Services", "description": "Our financial planning services for executives go beyond the traditional financial planning methodology to include valuation, tax, timing, liquidity, risk management, and estate planning." } ] }, { "@type": "OfferCatalog", "name": "Wealth Management", "itemListElement": [ { "@type": "Offer", "name": "Wealth Management Services", "description": "Our wealth management services can help you manage your assets and investments, develop a customized investment strategy, and build and preserve your wealth over time." } ] } ] } ]]> Financial Planning for Executives | Savant Wealth Management Skip to content
Executive Financial Planning
We understand the financial complexities that can make executives and professionals cautious. Executive compensation packages, fringe benefits, business ownership, and business partnerships often complicate traditional financial planning strategies and require specialized financial planning for executives.
Our deep bench of specialists, which includes financial advisors, attorneys, and accountants, collaborate to help manage and minimize your overall tax liability.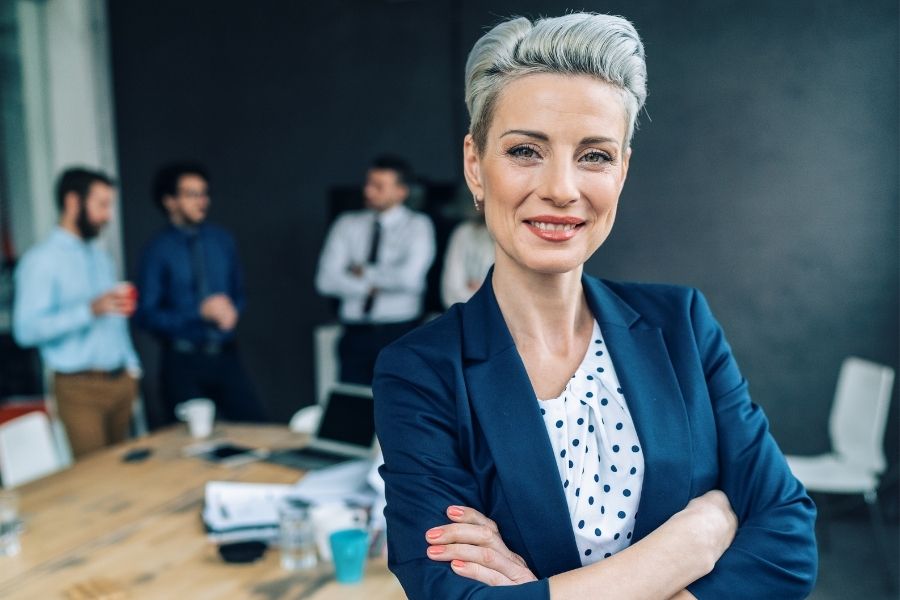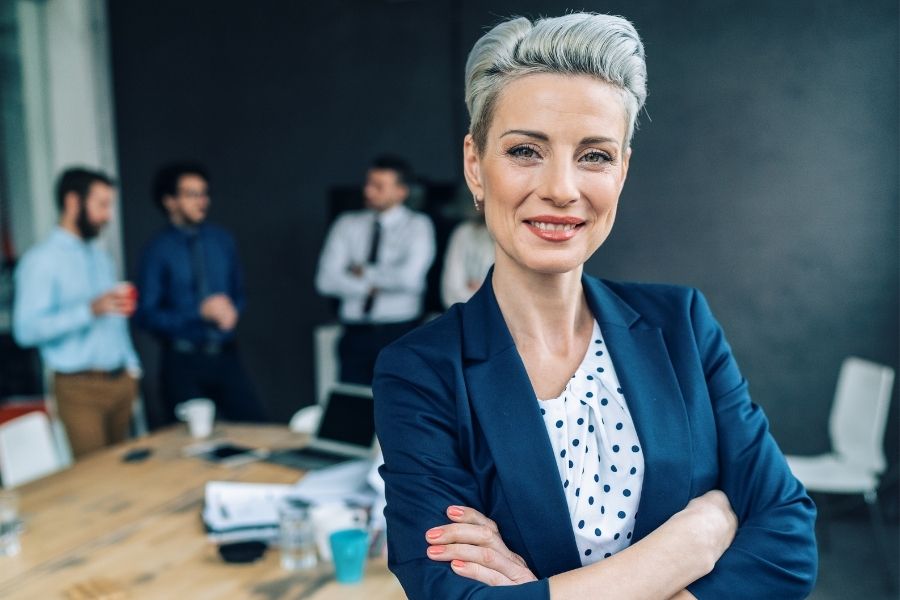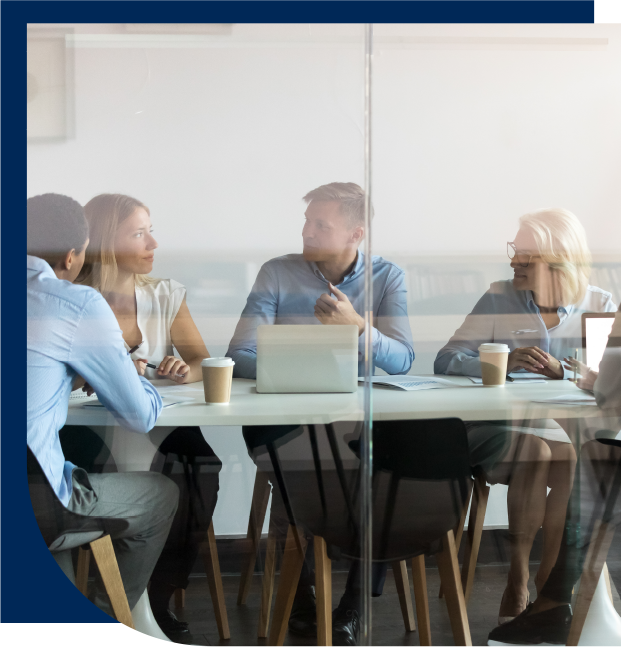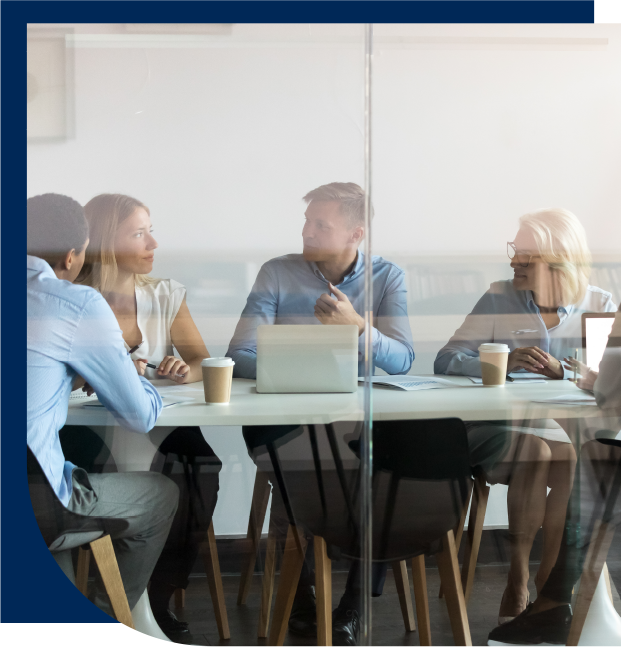 Specialized Expertise to Executives with Equity-Based Compensation
We help provide comprehensive wealth planning and specialized expertise to senior-level corporate executives who have equity-based compensation. Our stock incentive plan services, executive planning services (EPS), and executive wealth services go beyond the traditional financial planning methodology to include valuation, tax, timing, liquidity, risk management, and estate planning.
Commonly Asked Questions
What Is Executive Financial Planning?
It's imperative to plan for unexpected events like job loss or health challenges. Executives often ask, how much financial planning is needed to maximize my long-term incentives (LTI) benefits, fringe benefits, pension, and other retirement benefits? These are important matters to ensure their plan remains solvent throughout their lifetime. Click here to learn more about Executive Compensation Planning for Life.
What kind of training and experience does Savant have in the complex world of equity compensation, including performance stock options and restricted stock units, etc.?
The Savant Wealth Management team includes highly skilled individuals who hold one or more of the following professional designations; CERTIFIED FINANCIAL PLANNERTM (CFP®), Certified Equity Professional (CEP), Chartered Financial Consultant® (ChFC®), and Accredited Investment Fiduciary® (AIF®).
What should I look for in a financial advisor?
When you're looking for a financial advisor, it's smart to take your time and ask the right questions. It is one of the most important financial decisions you will make, and the research will take some work, but we believe partnering with the right advisor will help reduce your stress and give you more confidence and security. Things to consider when choosing an advisor:
Qualifications and designations
Depth of services and expertise
Experience
Philosophy
Size of their team
Compensation and fees
Conflicts of interest
Typical clients they serve
<![CDATA[ if (typeof getCookie !== 'function') { function getCookie(cname) { var name = cname + "="; var ca = document.cookie.split(';'); for (var i = 0; i 0) { var cidArr = _ga.split('.'); return cidArr.slice(cidArr.length - 2, cidArr.length).join('.'); } } } document.addEventListener('DOMContentLoaded', function() { const cID = getCID(); var termInput = document.querySelector("input[name='input_9']"); if (termInput) { termInput.value = cID; } }); ]]>
We use cookies to ensure you get the best experience on our website
Learn More